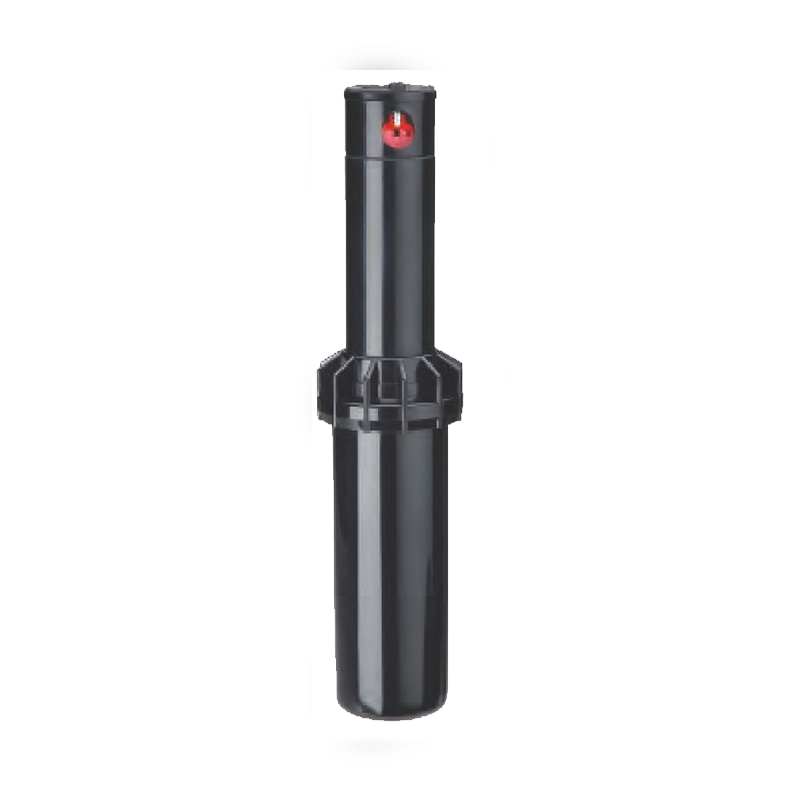 Item Code: WSIR75
Application: Residential / Light Commercial
Spacing: 25′ – 45
WSIR45™
The WSIR45™ gear drive is designed for basic residential and light commercial applications and is a direct replacement for Hunter® PGP® rotors. The reversing mechanism, an Alwasail patented feature, is the same mechanism used on the Hunter® PGP. With Alwasail's wide selection of standard and low angle nozzles, the WSIR45 provides even water distribution.
Features and Benefits
Direct replacement for Hunter® PGP®.
Right Position Start – Rotor rotates counterclockwise from the fixed right start position.
Riser fits in existing Hunter® PGP® can simply unscrew the existing riser from the PGP®
Full and Part circle rotation provides a full range of adjustment from 40° to 360°.
Non-flushing wiper seal reduces leaks caused by debris trapped under seal.
3/4″ Inlet replaces all standard rotors.
Ideal for low flow applications.
The universal adjustment tool is compatible with existing Hunter® products.
Rubber Cover Seals out dirt and increases product durability.
A wide selection of nozzles including standard and low angle provides flexibility in system design.
Five-year limited warranty.
Specifications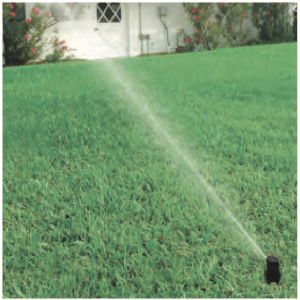 Inlet: 3/4″ Threaded NPT
Arc Adjustment Range: 40° to 360°
Flow Range: 0.75 – 8.2 GPM
Pressure Rating: 30-70 PSI
Precipitation Rate: 0.12 to 1.16 inches per hour
Overall Height (Popped Down): 7 3/8″
Recommended spacing: 25′ to 45′
Radius: 22′ to 51′
Nozzle Trajectory: 25°
Low Angle Nozzle Trajectory: 11°
8 Standard and 4 Low Angle Nozzles Included
Riser Height: 4″.
For more information, the datasheet can be downloaded on this link.
For more information about this product and its related items, you may check and browse the catalog below:
Alwasail Irrigation Product Catalog 2017-2018 Catalog