Alwasail Polypropylene (PP) Corrugated Pipes are used in underground sewer ducts. These Alwasail pipes are manufactured in compliance with the EN 13476 type B standard, certified by the P IIP/a mark and by UNI/IIP mark and EPDM lip seal.
---
Polypropylene (PP) co-extruded twin-wall pipe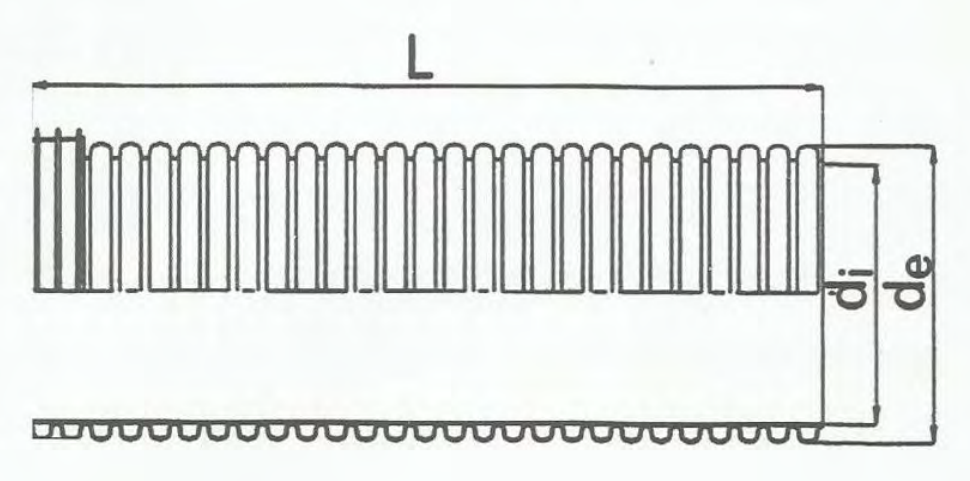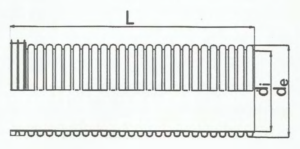 Internal color: plain violet / green
External color (corrugated): black
Features:
SN ring stiffness measured on product test pieces according to EN ISO 9969.
Resistance to abrasion tested in compliance with EN 295-3 standard
Joint water tightness test certified at 0.5 bar under pressure and 0.3 bar negative pressure for 15 minutes according to EN 1277 standard
Ring stiffness with application of constant load for 24 hours according to DIN 16961-2.
Marking according to the standard, including: trade-mark name, UNI/IIP mark and standard reference, P IIP mark and standard reference, nominal diameter (DN/ID), stiffness class, material profile type, application area code, day/month/year, hour/minute of production.
For more information about this product and its related items, you may check and browse the catalog below:
Corrugate Pipes for Sewage and Drainage