APPLICATIONS:

Precision irrigation
Uneven terrain
Row crops
Orchards
Landscaping
Gardening
Pulse irrigation
Suitable for both surface and subsurface installations.
EMITTER FEATURES: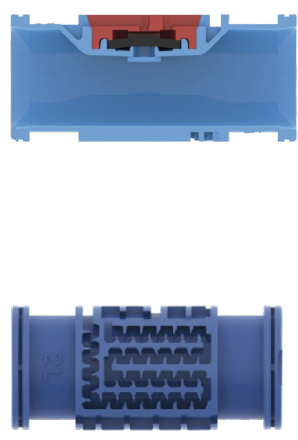 Pressure Compensating (PC): Techno PC emitters incorporate a silicone membrane, enabling the delivery of precise and equal amounts of water over a broad pressure range.
Drain (D) and Non-Drain (ND) Options: ND emitters eliminate the drainage and refill effect, improving efficiency in pulse irrigation. To achieve the ND function, the Techno emitter opens at 0.30 bar and closes at 0.18 bar.
Anti-Siphon (AS) Options: The Anti-Siphon system is a specially designed mechanism preventing the suction of dirt and impurities into the emitter. This feature allows the Techno PC Emitter to be installed underground (SDI) while perfectly maintaining its irrigation characteristics and multi-year durability.
Highly Clog Resistant: A unique raised internal filtration design deflects debris upward, away from the emitter's inlet. With the inlet also raised, sediment doesn't collect there when the system is off.
Advanced water inlet design boasts an industry-leading filtration area. The large cross-section, combined with the highly turbulent flow path, ensures high resistance to clogging.
SPECIFICATIONS:
Available in two flow rates: 2 l/h and 4 l/h.
Available in two dripline diameters: 16mm and 17mm.
Manufactured from the finest raw materials, ensuring durability and long-lasting performance.
Wide and accurate water passages throughout the labyrinth.
Special labyrinth design ensures a high turbulent flow of water.
A continuous self-cleaning mechanism ensures non-clogging, uninterrupted operation.
Highly UV resistant.
Resistant to all nutrients used in agriculture.
Excellent for effluent water reuse.
Broad pressure compensation range.
TECHNICAL DATA:

DIMENSIONS:

NUMBER SYSTEM: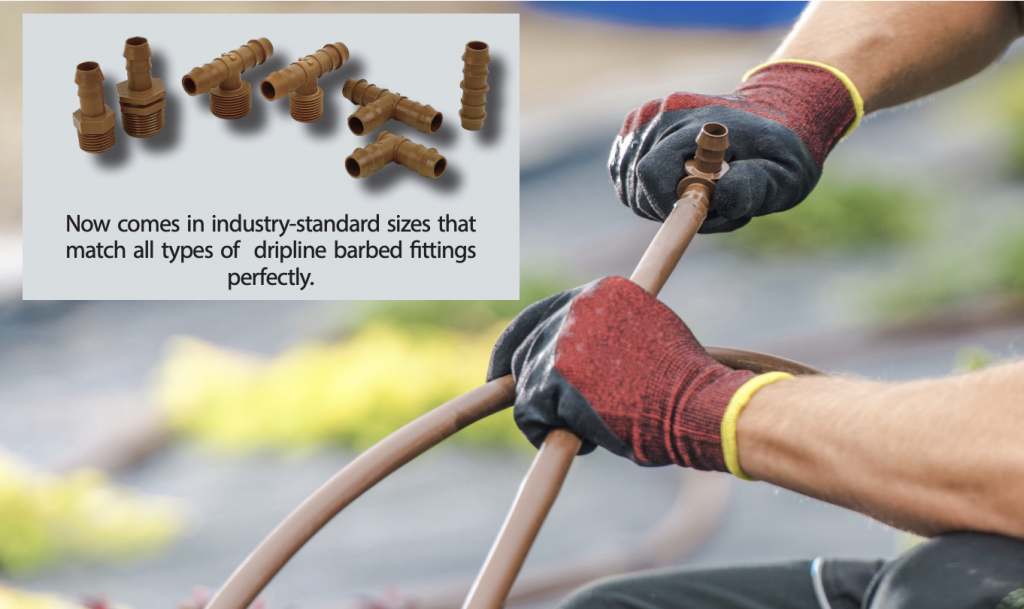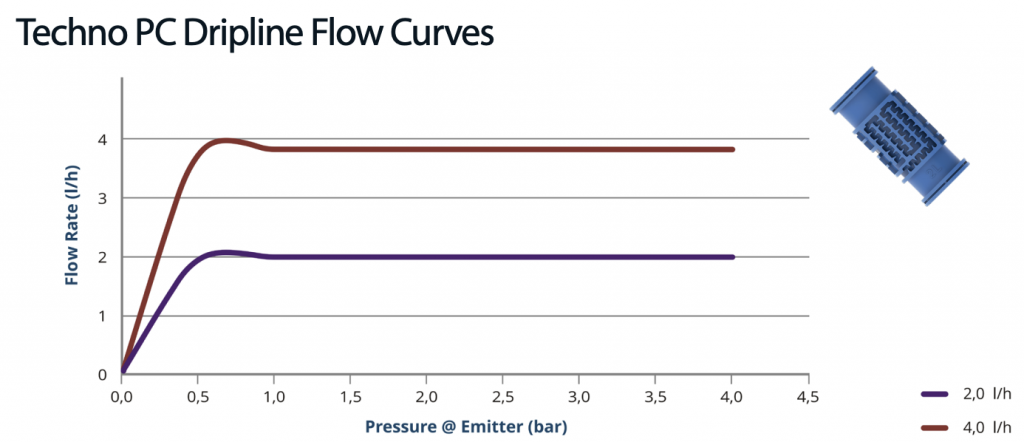 For more information about this product and its related items, you may check and browse the catalog below:
PC Drip Catalog