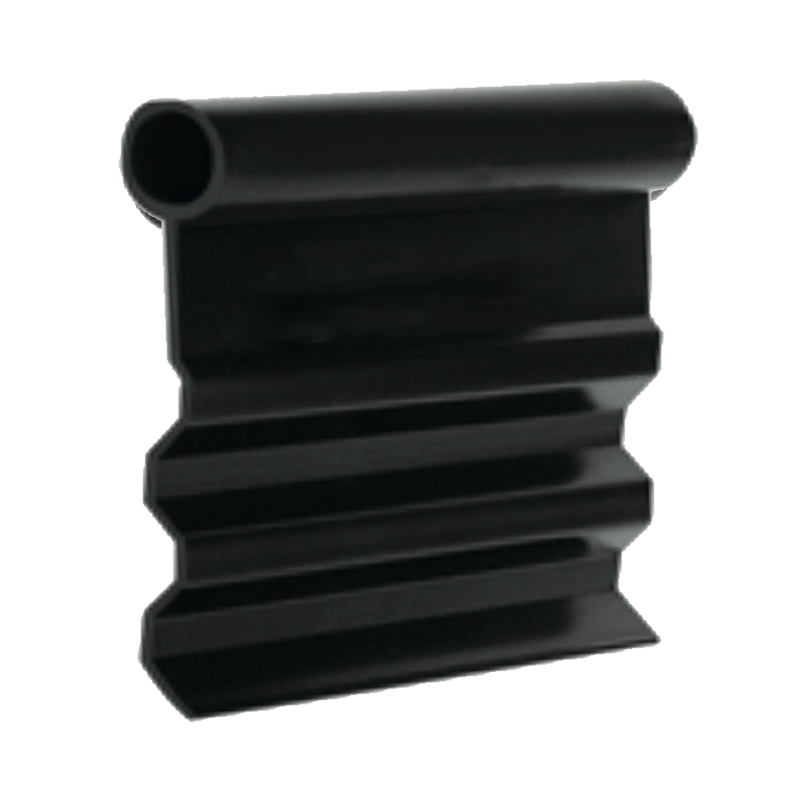 TECHNICAL SPECS
Packaging: 10 piece x 5.5m of edging / flat bundle
Materials: Pure Polyethylene with 3.5-4% Carbon Black Concentrate Added for Ultra Violet stabilization.
Height: 126.7mm (5″)
Wall Thickness: 2mm
Dimensions: Length: 5.5m / Height: 124.2mm
Can be formed by heat: Yes – heat gun or propane torch (no contact)
Connection type: Edg-Queen barbed Connector (Sold Separately)
Features: 25.8mm round top bead / 98.4mm groove horizontal wall anchor
Weight: 355 g/m – Approx.
Item Code: WS-EQ-LE-520
More Info: Edge Queen's specifications are available on its datasheet.


For more information about this product and its related items, you may check and browse the catalog below:
Edg-Queen
Free shipping on orders within our minimum quantity.
To know more about minimum quantity of this product, you can contact us.