Alwasail irrigation products include fittings, clamp saddles, valve boxes, tools and accessories used for irrigation systems. For more detailed information of this product category, you may check our Irrigation catalog.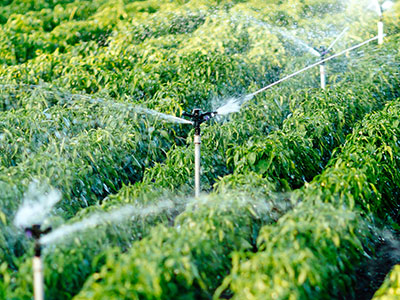 We aim to help our clients and customers to recognize the proper use of water and soil resources. They are the farmers, orchard owners, government ministries, and other end-users.
Alwasail aims to increase irrigation efficiency and bring more yield to attain a higher rate of profit over expenses while keeping the water and soil resources away from pollution and degradation.
Irrigation Subcategories