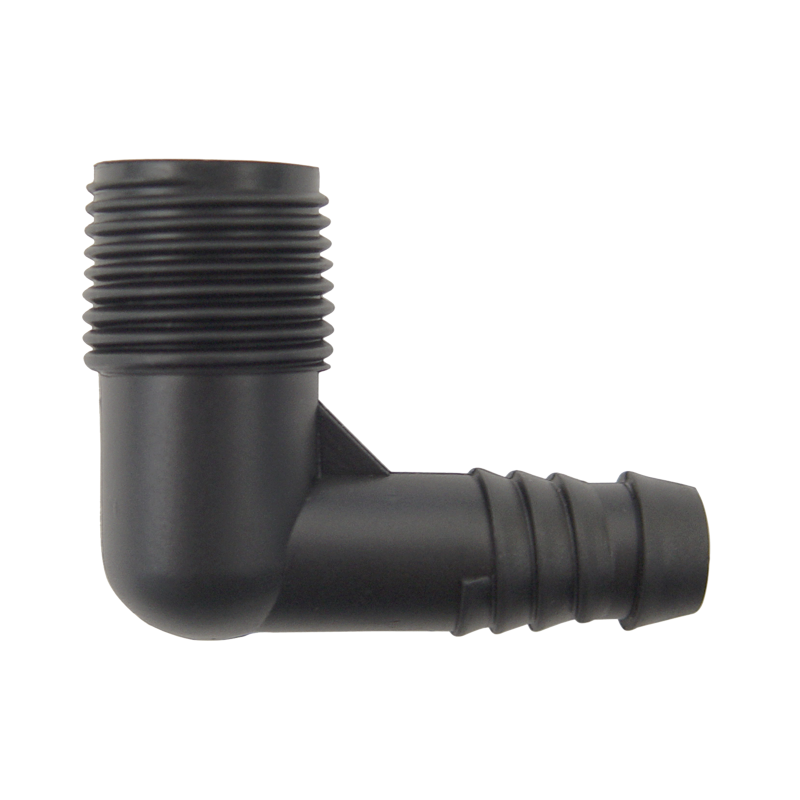 Features & Specifications :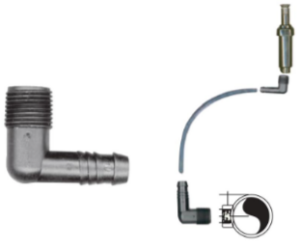 Self-threading Barb
Spiral design permits twist in insertion.
Easier to install
Made of UV-Resistant thermoplastic materials
Eliminate the need glue or clamps
BSP Thread
Spiral Male Adaptor
Description
Nom. Dia
(mm x inch)
Code
Quantity
(per carton)
Weight
(kg)
Tail to BSP male
mm x inch
13 x 1/2″
WS-SP-E12G12M
1200
7.40
13 x 3/4″
WS-SP-E12G34M
1000
7.40
Description

Code
Size

Tail to BSP male
mm x inch

WS-SP-E
13MM x 1/2"
WS-SP-E
13MM x 3/4"
For more information about this product and its related items, you may check and browse the catalog below:
Alwasail Irrigation Product Catalog 2017-2018
Free shipping on orders within our minimum quantity.
To know more about minimum quantity of this product, you can contact us.