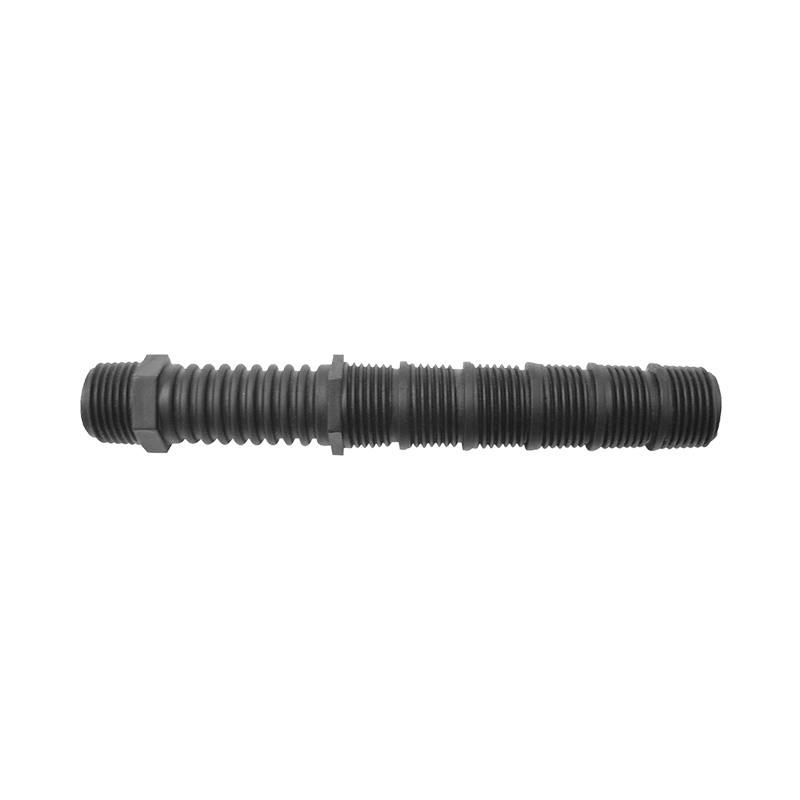 Description
Nom. Dia
(inch x mm)
Code
Quantity
(Per Carton)
Weight
(kg)
BSP male – Height
inch x mm
1/2″ – 200
WS-CR 12
425
8.45
3/4″ – 300
WS-CR 34
300
10.04
For more information about this product and its related items, you may check and browse the catalog below:
Alwasail Irrigation Product Catalog 2017-2018
Free shipping on orders within our minimum quantity.
To know more about minimum quantity of this product, you can contact us.