Features & Specifications :
Manufactured from ABS Virgin raw Material.
ACME thread & 'O' ring seals used to eliminate
Expansive call – backs of leaking joints
Pre Assembled to lay length shown below.
Operating pressure: 315 Psi at 73° F (20° C).
Leak proof 'O' ring seated in sealing grooves free of parting lines.
Can be used on bottom or side inlet sprinklers and quick coupler valves.
Reliable ACME threads allow freedom of movement while maintaining joint integrity.
Available on BSP, NPT and ACME Thread.
360 Rotation in 3 and 5 direction assembly complete.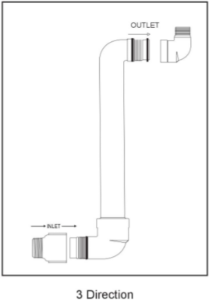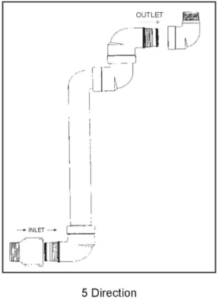 For more information download the golf swing joint datasheet.
For more information about this product and its related items, you may check and browse the catalog below:
Alwasail Irrigation Product Catalog 2017-2018 Catalog