The Board of Directors
The company is a closed joined stock company owned by Almusheikah family five brothers and they represent themselves at the board. Founded by Dr. Abdul Rahman Abdullah Almushekih, and together by the other four brothers, Nasser Abdullah, Abdul Aziz, Saleh Abdullah, Abdul Kader.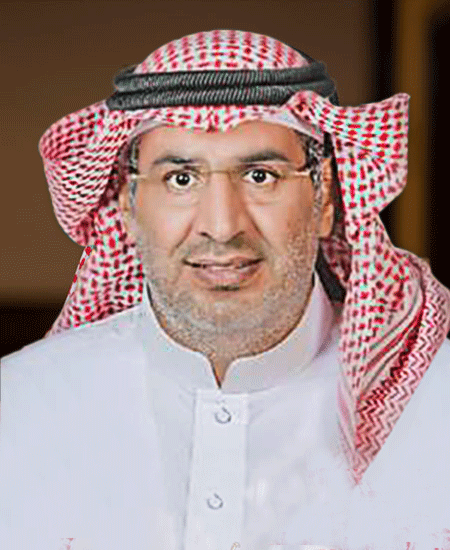 Sulaiman Alrumaih
Board of Director
The Managing Director
Currently, Saleh is the managing director and board of directors member. He is responsible for all the day-to-day management decisions and sets the tone of the company's image, management, and operations together with the CEO, Abdul Kader.
The Chief Executive Officer
Abdul Kader, the fifth of the brothers, is the appointed CEO and board member. Implementing Alwasail's long and short-term plans, and communicates to the Board on behalf of management. He continued the systematic procedures and the newly hired management team to enhance productivity and management's best practices. All enhancements are reflected well on the company's performance and the readiness to face 2021, Insha Allah, succeeding more years.