Quality Controller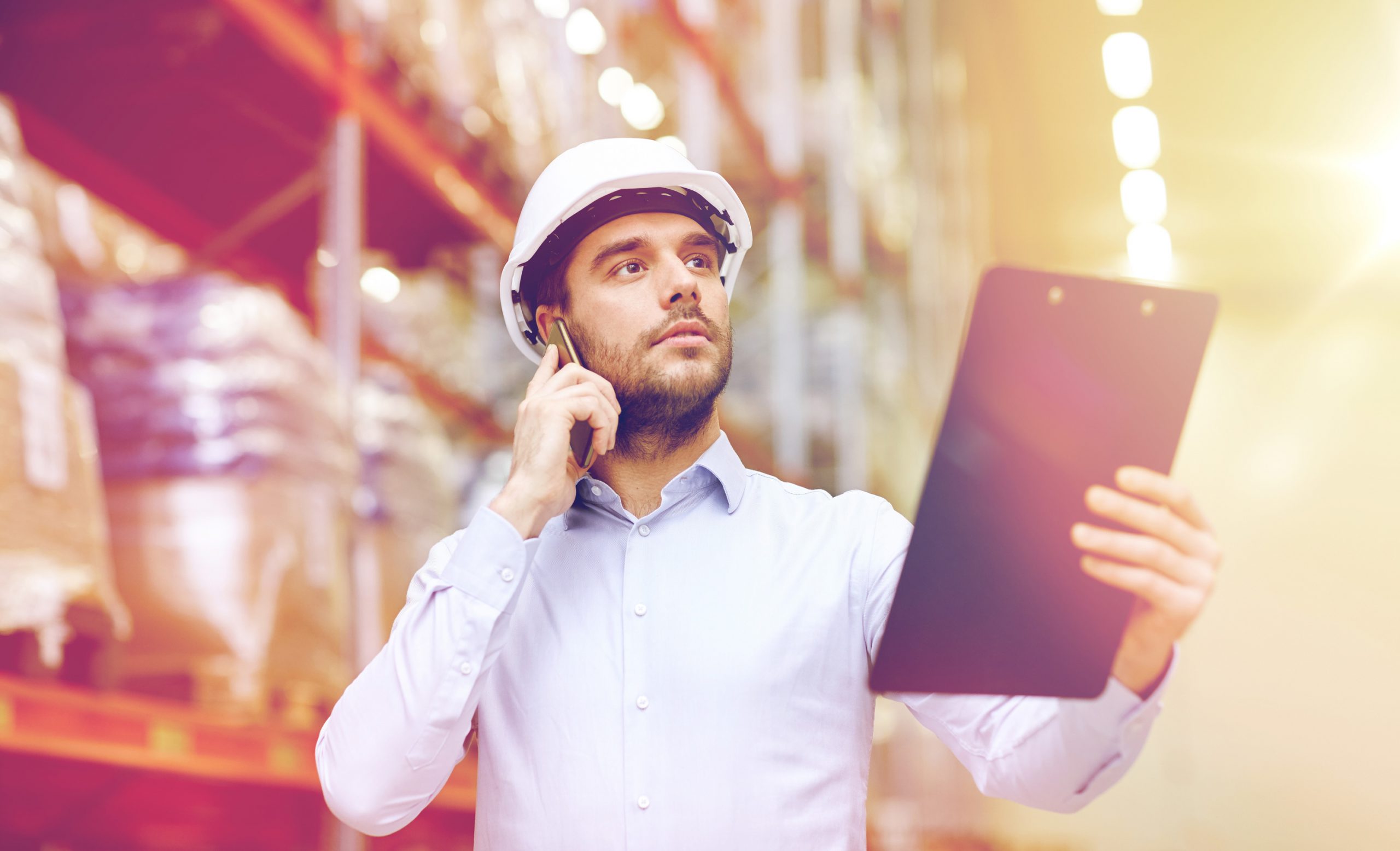 SRP Rubber, an affiliate company of Alwasail Industrial Company, is looking for a qualified and experienced quality controller.
Responsibilities
Carry out daily QA activities such as product inspection, product testing and releasing of reports to authorized company personnel
Monitor issues of the productions.
Carry out timely checks in the department to ensure continuous monitoring of quality and verification of the production.
Ensure maintenance of records and other related documents.
Coordinate with the production department in deciding disposal of nonconforming products.
Ensure machines are in proper working conditions in coordination with the maintenance dept.
Maintain efficient quality management system.
Arrange pre-shipment inspection of products when required.
Maintain safe-and-clean working environment within the QA area.
Analyze monthly overtime and control costs.
Draw samples of raw materials, conduct checking and record it.
Conduct in-process checks on production lines.
Maintain good housekeeping.
Requirements
Applicant should be familiar with ISO 9001.
Male
Job Location
1st Industrial City, Buraydah, Kingdom of Saudi Arabia
Aspiring job applicants should send their CV below:
Hiring for this job post has already been closed.