Pipe Production Engineer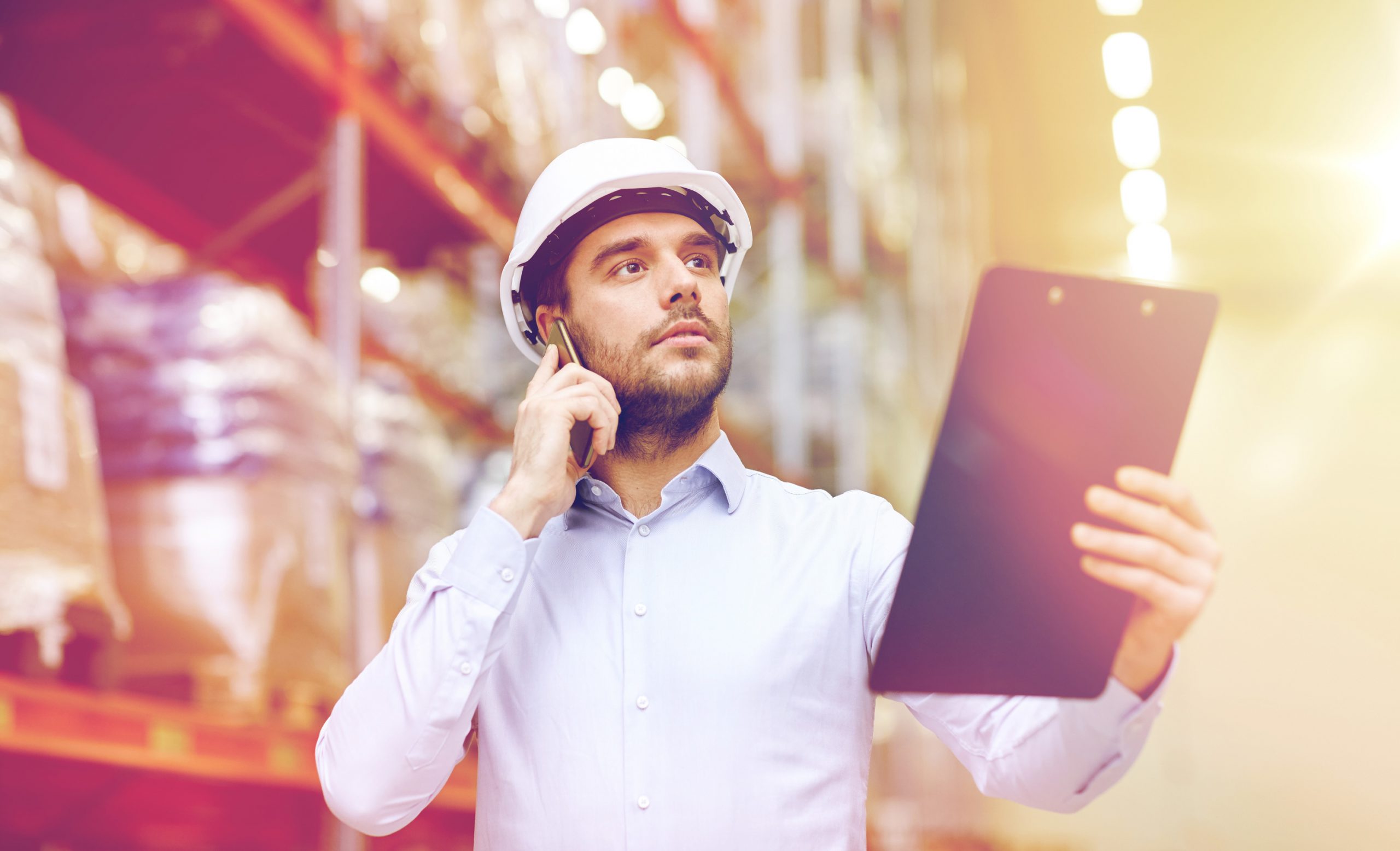 Position:                     Pipe Production Engineer
Location:                    Al Gassim, Saudia Arabia 
Qualifications, Experience, and Attributes
Demonstrable at least 5 years of manufacturing engineering experiences production Engineer having Mechanical /Polymer / Chemical Engineering degree. Candidate having Petro Chemical industry Experience will be preferred.
_______________________________________________________________________________________
Responsibilities:
Identify and implement continuous improvements to the Company's production processes.
Collaborate with Quality Department to identify and implement ongoing quality improvements.
Maintain knowledge and technical expertise of current production best practices tools and techniques and implement them in a reasonable and responsible manner.
Develop and implement production processes for new products, product enhancements and product changes. Install related fixtures and tooling, as required.
Develop and implement enhanced production testing of products
Minimize overall production costs while maximizing productivity.
Collect, analyze, summarize and present production and process data, information and trends to management.
Create and maintain accurate and current documentation of tool drawings, design concepts and orders, in accordance with the Product Development and Quality Assurance functions.
Source new equipment and material suppliers as required.
Lead plant production and maintenance personnel in day to day activities to ensure the safe and efficient maintenance of equipment and facilities.
Identify employee training requirements and ensure that it is scheduled and successfully completed to maintain compliance and safety standards.
Ensure preventative maintenance and repairs of all material handling systems and equipment to minimize downtime.
Ensure that Health and Safety requirements are being met by supporting and participating in regular Health & Safety meetings.
Perform other duties as assigned.
_______________________________________________________________________________________
Desired Skills & Experience:
Mechanical /Polymer / Chemical Engineer
Deep knowledge of manufacturing and production processes and concepts.
Creative with the ability to use modern technology in the production process.
Strong knowledge of ISO standards (9001,14001 & 18001)
Strong leadership skills.
Strong presentation skills (written and oral).
Strong analytical and negotiation skills.
The ability to perform a multi-task job and adjust priorities as appropriate.
Possess excellent time management skills. Be able to take the initiative to meet deadlines and the ability to prioritize workload with minimal supervision.
Action and detail oriented, having a drive for success.
Able to interpret and apply policies and procedures appropriately.
The ability to work effectively in a team situation as well as independently.
Must have a strong passion for product and process excellence and customer satisfaction.
Computer Skills: Microsoft Excel, Microsoft Word, Label software and ERP Systems