Marketing Specialists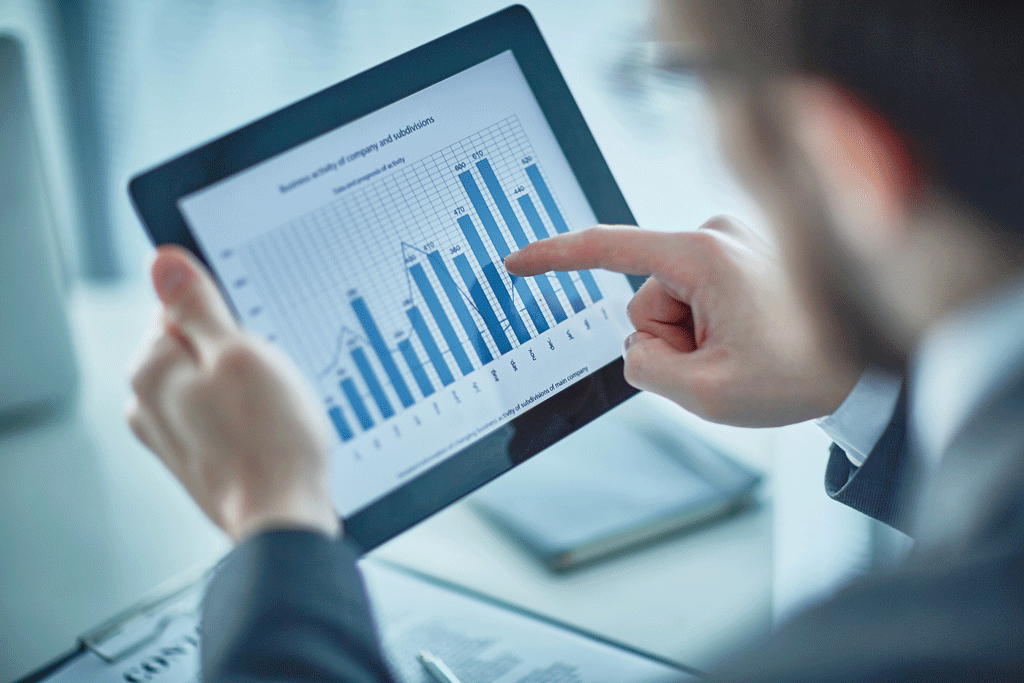 Alwasail is looking for Marketing Specialists.
Position: Marketing Specialists
Vacancy Slots: 3 employees needed.
Department: Sales & Marketing Department
Location: Buraidah, Saudi Arabia
---
JOB DESCRIPTION
Responsible for planning, development, and implementation of all of the organization's marketing strategies, marketing communications, and public relations activities (both external and internal).
Oversees development and implementation of support materials and services for chapters in the area of marketing, communications and public relations.
Directs the efforts of the marketing, communications and public relations staff and coordinates at the strategic and tactical levels with the other functions of the Organization.
Within the organization, the position has primary working relationships with the management team, staff of the Marketing/Communications/P.R. function, and the service providers.
---
REQUIREMENTS
The marketing specialists should have three (3) or more years of work experience.
---
MORE JOB OPPORTUNITIES
For more information on our job vacancies, click here.
Hiring for this job post has already been closed.