Internal Auditor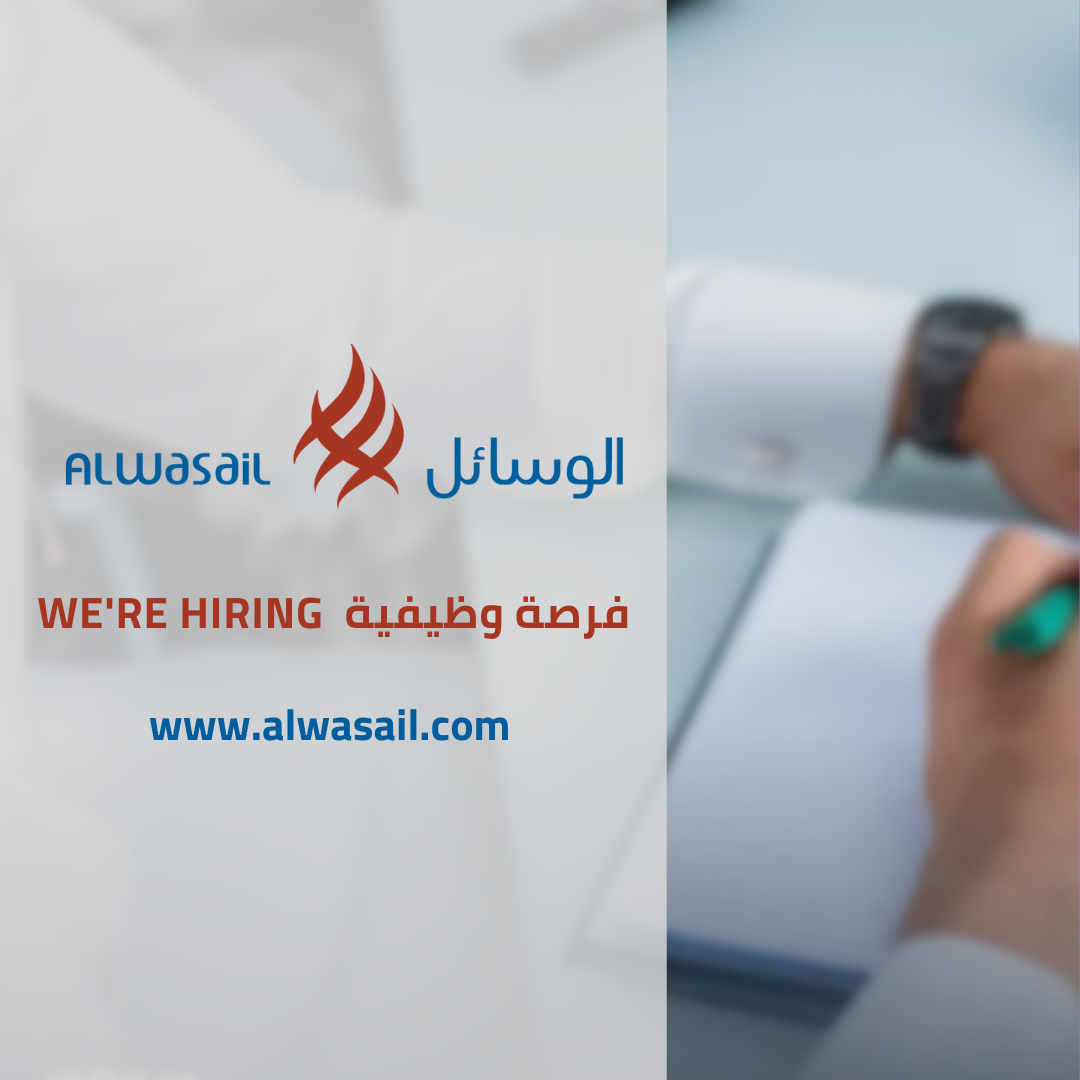 Alwasail Industrial Company is looking for competencies to fill the position of Internal Auditor.
Position: Internal Auditor.
Location: Al-Qassim, Saudi Arabia.
---
REQUIREMENTS
3 to 5 years of related experience.
Educational qualification; no less than a bachelor's degree.
Good speaking and writing English skills.
RESPONSIBILITIES
Six (6) working days per week.
---
MORE JOB OPPORTUNITIES
For more information on our job vacancies, click here.
Send Application