Fabrication Department Head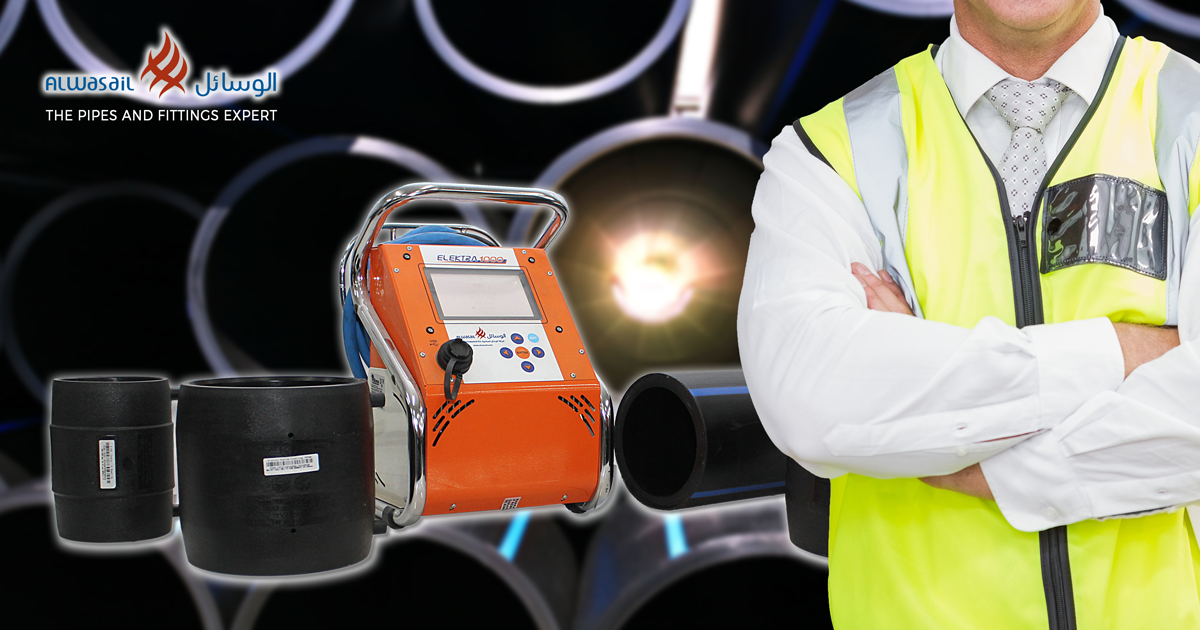 Qualifications, Experience, and Attributes
The successful candidate shall possess a Thermoplastic Welding Competency Certificate or related qualification with Butt and Electrofusion Welding.
He must be able to interpret drawings, specifications/isometric drawings/plans etc. Must be able to understand and implement safe working practices.
Graduate and a minimum of five (5) years post qualification experience in large process plants with mega projects.
Preference will be given to those having level 1 certificated – should be qualified and regularly recertified to PMBWELD302B (Electrofusion Welding of Polyethylene Pipelines) and/or PMBWELD 301 (Butt Welding Polyethylene Pipelines).
---
Requirements
Male
Strong pipe welding background in Polyethylene pipes and Fittings
Excellent familiarity with hand and power tool operation
Superior grasp of welding techniques and codes
Exceptional skills in working in difficult weather conditions
High piping system installation and repair abilities
Outstanding facility with various types of metal shrinkage
Sound oral and written communication skills
Usage, service, inspection, and maintenance (including conditions-based) of engineering operational maintenance primary equipment like HDPE Machines, etc.
Welding of HDPE pipes in line with parameters of the HDPE machine and proper procedures for butt and electrofusion welding.
Proper usage of Extrusion Hand Gun & Hot Air Guns
Dealing with precision equipment in process molding or extrusion molding technology.
Conducting work in line with set quality assurance standards, work targets, and specified standards
An integral part of the work would be strict adherence to Safety, Health, Safety, Environment, and Housekeeping.
Hiring for this job post has already been closed.